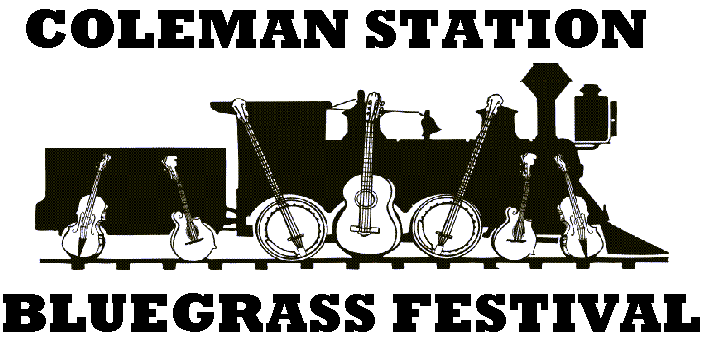 The Coleman Station Bluegrass Festival would sincerely like to thank these 2016 sponsors.
We also want to extend our gratitude to all of those who have given anonymously towards our festival.
You know who you are... and we thank you from the bottom of our hearts!
Please scroll down and click the logo
to be directed to their web site
or take the time to personally visit their place of business.

Alro Steel Corporation
140 Solar Drive
Imperial, PA 15126
724-899-4900

403 Georgian Place
Somerset, PA 15501
814-445-2717
Several convenient locations
814-443-9200
Dixie Eisler Hairstyling
113 Weimer Lane
Somerset, PA 15501
814-443-2256
567 Pine Street
White, PA 15490
724-455-6333

2155 Progress St.
Dover, OH
330-364-8263
1023 Baer Ln.
Somerset, PA 15501
814-443-4855
3031 Berlin Plank Road
Berlin, PA 15530
814-443-4481
Return to Coleman Station Bluegrass Festival